In the United States, we have a day set aside to honor the contribution that our hardworking citizens have made to the country. This year it's held on Monday, September 2nd, 2019 (USA). However, it may come as a surprise to some that many countries have national holidays similar to our Labor Day.
Labor Day comes from the efforts of the labor unions to celebrate the achievements of workers. The most common day to celebrate Labor Day around the world is May 1. In Mexico it is called "Primero de Mayo" where parades are held to promote and protect worker's rights. Similarly, many European countries, Central and South American countries, and Asian countries such as China, Thailand, and Viet Nam have made May 1st a national holiday for their citizens.
During the Industrial Revolution when production of material goods overcame agriculture as the leading form of employment, workers toiled twelve hours or more per day in factories. It was not uncommon to see children as young as five or six working alongside adults. Because of this, and because of unsafe and unhealthy working conditions, labor unions were formed in all parts of the world to better the working life of the average citizen. The unions fought for better working conditions and to shorten work days. They also wanted their countries to recognize the contributions that labor made toward raising the standard of living.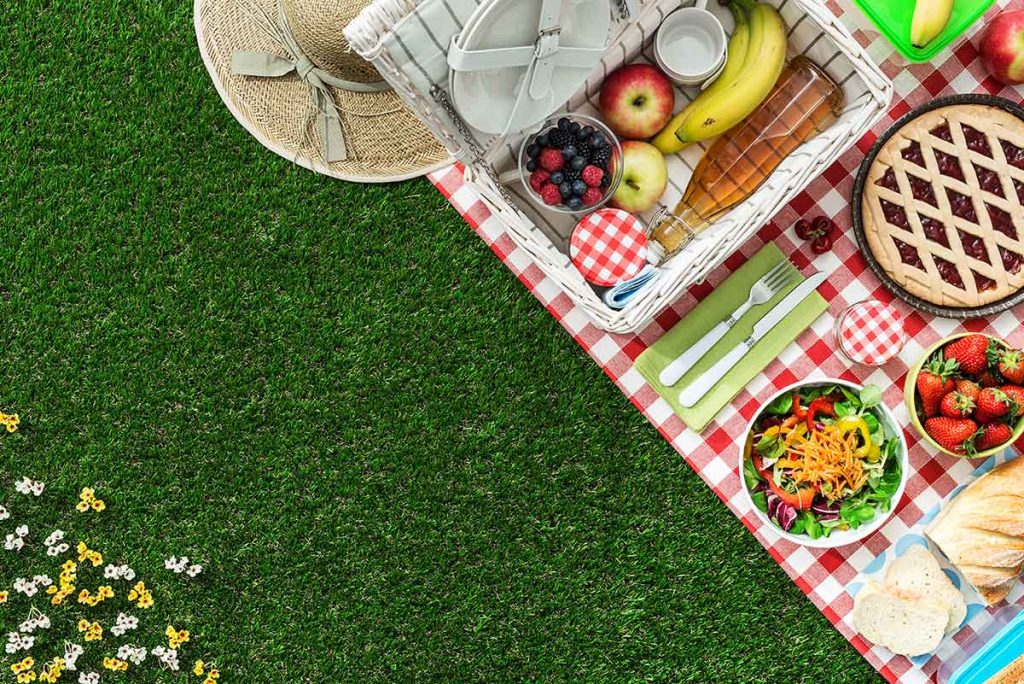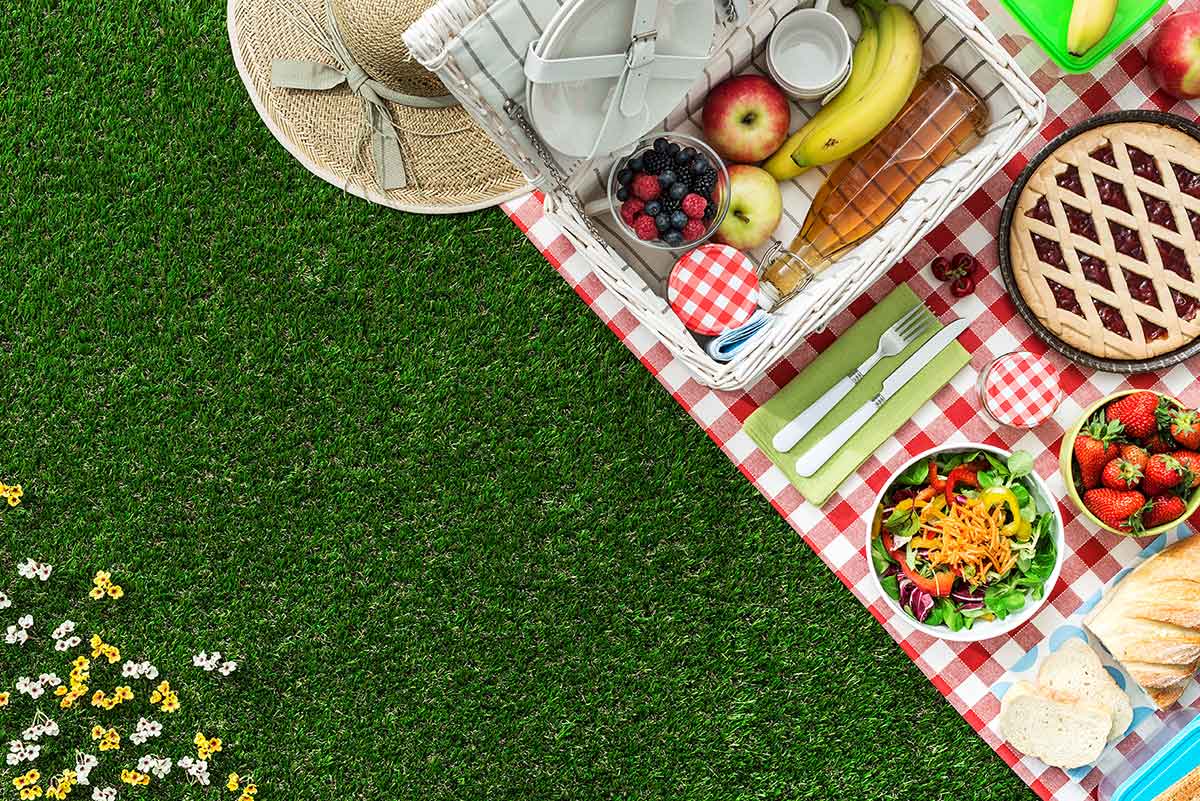 In the United States, the first Labor Day holiday was celebrated on Tuesday, September 5, 1882, in New York City. It was organized by the Central Labor Union. The first governmental legislation for a holiday came from cities and was established in 1885 and 1886. By the end of the 1890s, more than half of the states had enacted legislation establishing a state holiday, and on June 28, 1894, Congress passed an act making the first Monday in September of each year a legal national holiday. Traditionally, the day is celebrated with parades, speeches, and fireworks.
For countries around the world that celebrate laborers on May 1, the day has morphed into more than an honorific for their workers. It has also become a celebration of Spring, a holiday that heralds the season of rebirth and renewal.
In the United States, where we celebrate Labor Day in September, this holiday is also associated with the last hurrah of Summer. Children are returning to school after their long, summer break. The weather is starting to cool, presaging the change in seasons. Vacations are winding down as people prepare for the long winter. Labor Day is seen as the last big party of the Summer season. Parades are held, picnics are planned, and family and friends get together to celebrate.
Are you planning to invite friends and neighbors over for a party? Here are some suggestions to make your party easy and festive.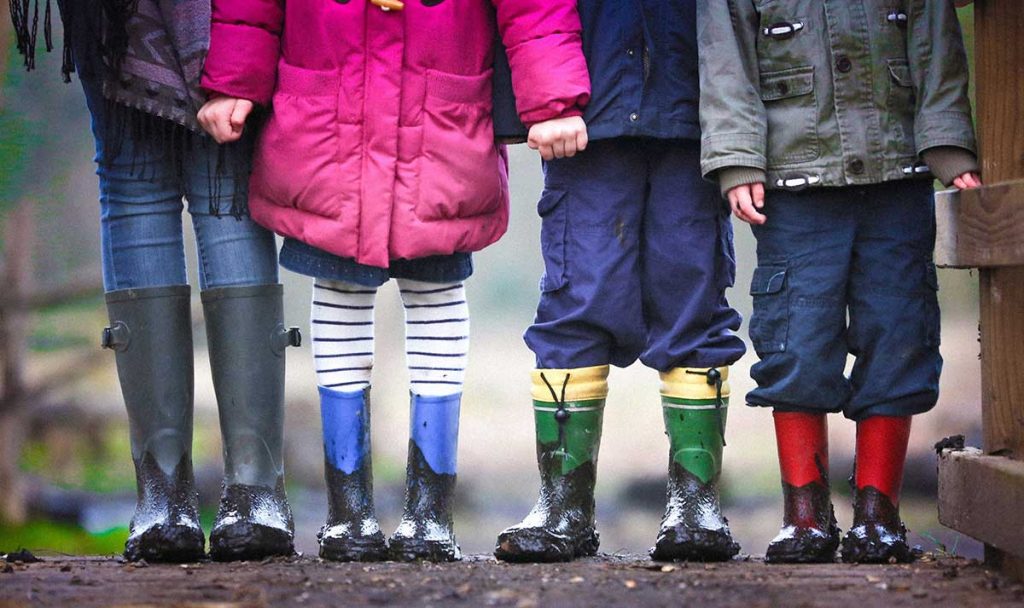 • Try some of these do-it-yourself ideas for decorations:
http://masonjarcraftslove.com/stars-stripes-lanterns/
http://www.theconcretecottage.com/2013/07/painted-lawn-stars.html
https://www.popsugar.com/family/photo-gallery/24638986/image/24662018/Patriotic-Tin-Can-Windsocks
• Let kids get into the act. Set up butcher block paper on all the tables. Provide crayons and/or markers, construction paper, safety scissors, stars and other shapes for tracing, glue sticks, stickers, etc. Let the kids make the table coverings and have fun at the same time!
• String twinkle lights up in your yard.
• Make it a potluck by asking everyone to bring their favorite vegan side dish, salad, or dessert. They could even bring ice or beverages.
• Provide vegan burgers and hot dogs for grilling along with the buns and condiments. Don't forget gluten-free for your gluten-sensitive guests.
• Set up games such as twister, frisbees, volleyball, badminton, croquet, bean bag toss, bubbles and sidewalk chalk for the kids.
• Set up a small kiddie pool and/or a slip and slide if you have room. This will keep the kids of all ages happy and cool.
Wherever you live and whenever you celebrate Labor Day, let us honor the citizen worker for the contribution made to our countries. Be safe and have fun!
Here are some recipes from Veggie Fest Presents to add deliciousness to your party!
-Mary Pomerantz for the Veggie Fest team