H-H-H-Happy N-n-n-e-e . . . Hold on!
Before we celebrate the launch of 2019, let's look back at some of the landmark events in the vegetarian world and celebrate how this life-enhancing diet has been spreading throughout the globe.
Veganism has gone up from 1% in 2014 to 6% in 2017. In the UK, the number of people identifying as vegans has increased by 350%, compared to a decade ago, according to research commissioned by the Vegan Society in partnership with Vegan Life magazine. The delivery service, Just Eat, recently released statistics concerning the food orders it had received from its massive customer base of 20 million. According to the Mirror, there was a 987% increase in the demand for vegetarian options in 2017. (Source: livekindly.co)
Each year we resolve to change a habit, to become better, to be the best we can be. Over the years, people have been making many such resolutions, and we have seen an expansion of thousands of vegan restaurants across the globe. The demand for fake meat products has been sky rocketing. In 2018, the City of Berkeley decided that one day of each week should be vegan focused. NFL football players, like Tom Brady, are advocating plant-based diets while international cricketer, Virat Kohli, became a vegan (once again making fans go wild!). And now, Las Vegas is gearing up for Veganuary 2019! These facts, combined with recommendations from so many cardiologists, fitness experts, and doctors — are just more scoops of icing heaped on top of our (vegan) cake!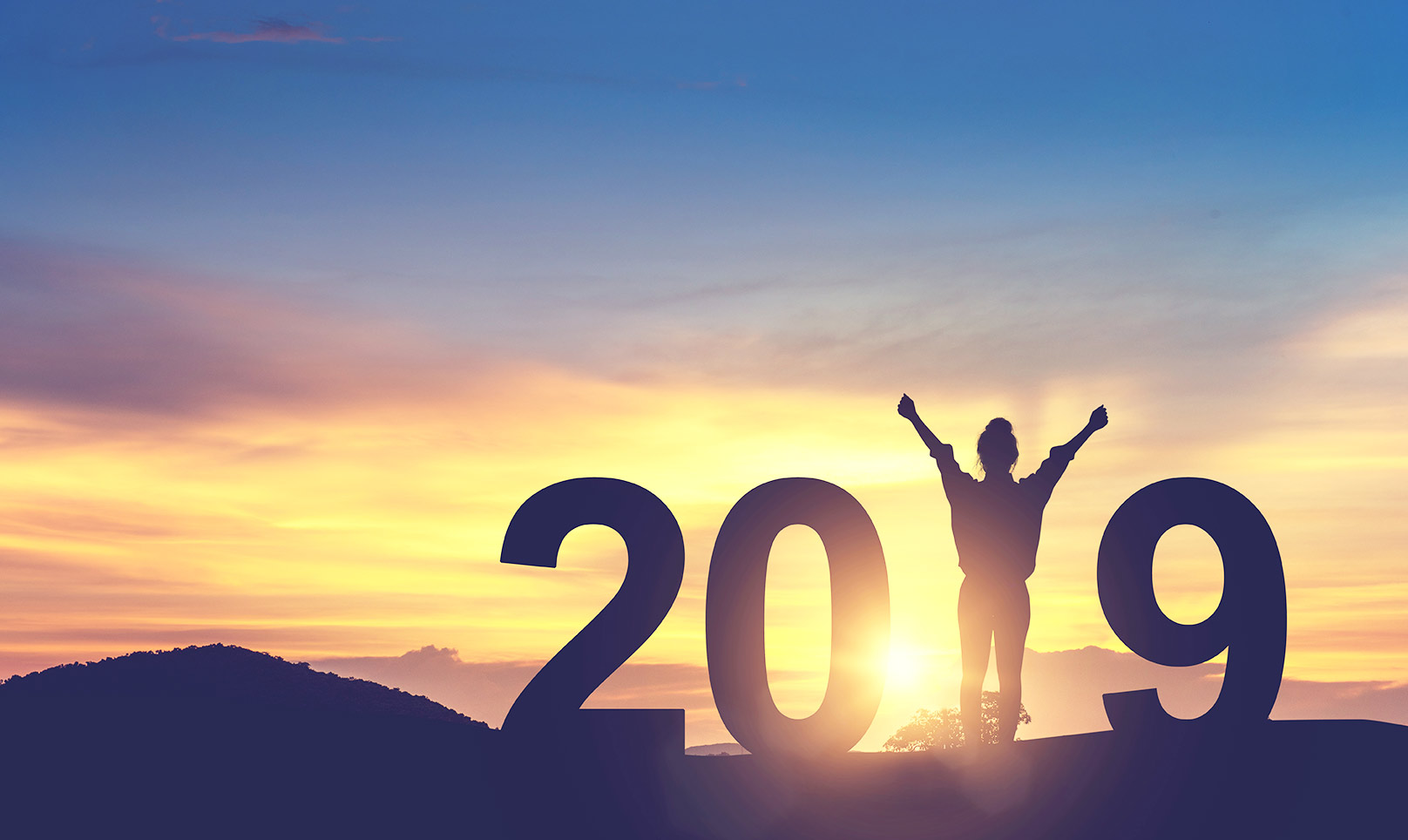 This New Year, we invite you to take a 7-day vegetarian or vegan challenge. Try it for at least 7 days. Become pleasantly surprised at how energetic you feel!
In the meantime, if you're curious and love to rock out with Queen B, take a look at this challenge issued by Beyoncé & JAY- Z to their fans in 2019!
As you plan your calendars for 2019, don't forget to mark August 10 & 11 for Veggie Fest Chicago! We at are just getting warmed up for our 2019 festival, and we can't wait to see you there.
On a final note, since we all can use a bit of good luck, try our delicious Black-Eyed Peas which are considered good luck in the southern part of the United States when eaten this time of year. Enjoy our version with delicious Indian spices. We are feeling lucky you will try it, so let us know how you like it!
As you gear up for the New Year, join the league of these international, absolutely awesome celebrities, athletes, and artists who have become vegetarians! It's getting hard for us to track the growing number of celebrities going vegan, but each one attests to better physical, mental, and emotional health. Check them out here!
From all of us at the Veggie Fest Chicago team, Happy New Year to everyone. We look forward to bringing you fresh, new, and awesome content in 2019. Thanks for making us your home for all-things vegetarian. Without you guys, we wouldn't be what we are today!