1.Veggie Fest 2020! Put these dates in your calendar and start the countdown to August 8 & 9th at Danada South Park in Lisle, IL!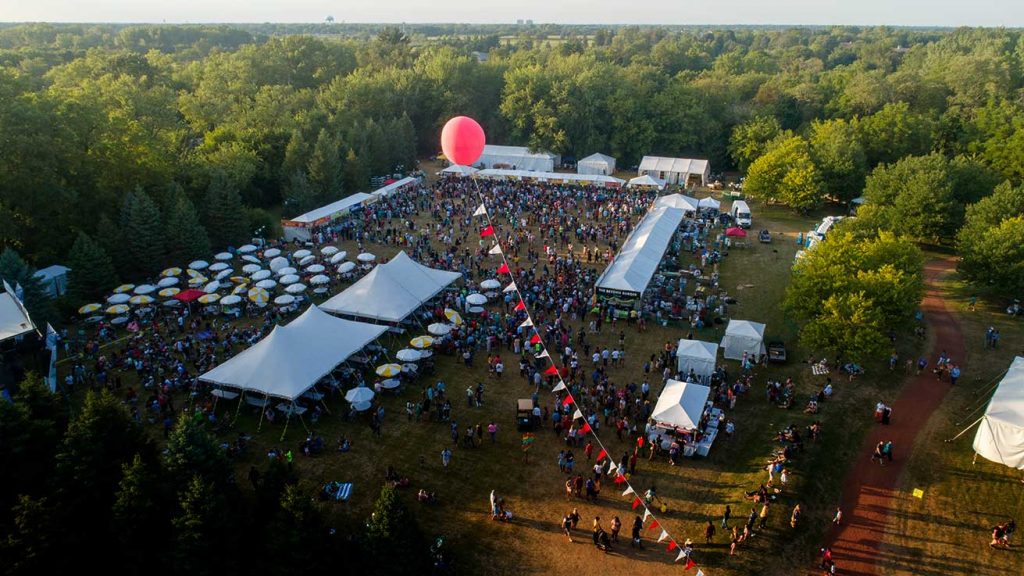 2. Friendsgiving! We love Thanksgiving, but who would want to enjoy only one holiday meal when they could have two? Friendsgiving is an excuse to celebrate (eat) and give thanks for all the good in our lives and in the world. Visit our website and discover our Vegan Thanksgiving Recipe section!
Stuffed Tofu Roast with Savory Gravy
3. Dr. Kenny Duggal, will be speaking on "Myth Busters ~ Exposing the Myths about a Plant-based Diet" on Saturday, October 26, 1-2:30 pm at the Science of Spirituality International Meditation Center: 4105 Naperville Road, Lisle, IL 60532. One of our favorite speakers at Veggie Fest, read our interview to find out more about him.
4. The Game Changers, a new documentary by James Cameron, Arnold Schwarzenegger and Jackie Chan is sweeping the country, featuring the power of the vegan diet.
5. Autumn Harvest: The fruits, nuts, and vegetables available in fall are always a treat. Let us know your favorite seasonal fruit or vegetable and send in your favorite recipe for a chance to be featured on the Veggie Fest website!
6. World Vegan Day, November 1st! It's been 75 years since the Vegan Society was founded, and 25 years since World Vegan Day came into existence. Celebrate by hosting a vegan potluck dinner or by bringing a favorite vegan dish to work, one that will make the nonvegans in your office wonder why they aren't eating more healthily—and less harmfully—every day of the week!
7. Walking & Biking through the Autumn Trees: After a jaunt outdoors with friends, we can't wait to share a slice of our favorite Isabel's Vegan Pumpkin Pie and Coconut Whipped Cream.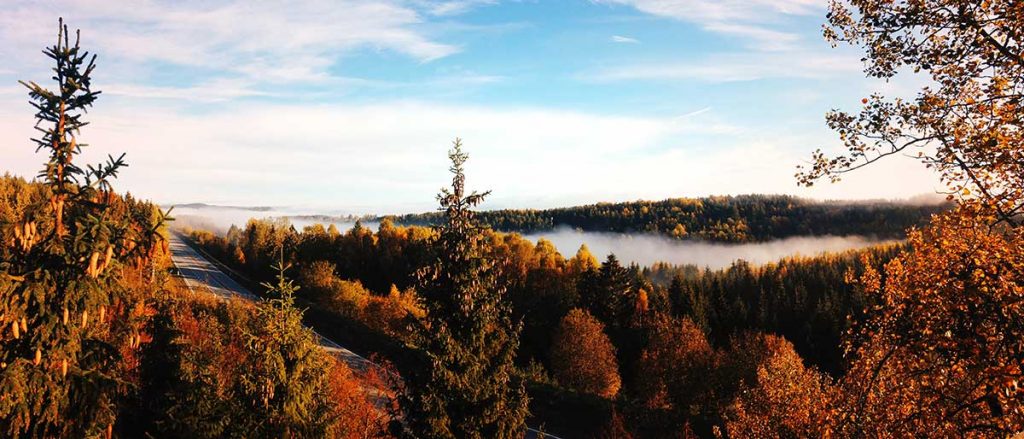 8. Manna Kitchen: It's been a vegan desert in the western suburb of Chicago until now, with the opening of the first vegan restaurant in Lisle, Illinois! This township, on the outskirts of the Windy City, is home to Veggie Fest Chicago, and we couldn't be happier. Visit their menu at www.mannakitchen.net.
9. Disneyland! Mickey Mouse goes vegan? This famous theme park is unrolling hundreds of vegan and plant-based meal selections, and promises that there will be at least one option—but probably more—at every restaurant on property.
10. Migration! Listen for sandhill and whooping cranes flying in V formation. There are only 89 whooping cranes left in the world, even with the efforts of conservationists. The whooping cranes fly in flocks with sandhill cranes. They are twice as large, white with a gorgeous black-tipped wingspan of 7 feet. At first you might mistake the cranes for geese, but if you hear a whooping sound, you know you've got your bird.