Blog and resources to live a compassionate lifestyle.
All
Food & Health
Interviews
Kids in the Kitchen
News
Seasonal
Veggie Life

Veggie Life
What are the keys to a Healthy Lifestyle? If we want to build a healthier body, mind, and spirit for ourselves and our family, we can make choices that contribute to that goal!
Read More »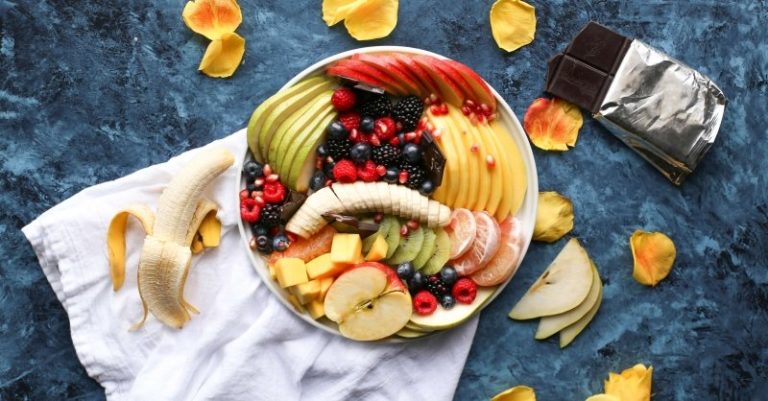 Veggie Life
Every year more and more people are making the decision to go vegan! There are so many amazing ways that veganism can improve our lives: fantastic health benefits, less stress..
Read More »